Carbonated Drinks 360 Bird Nest High Quality 12 Months Shelf Life Refreshing Drink Type Bottle Box Packing From Vietnam
Product Description
Specification
Name

360 Bird Nest

Product Type

Refreshing Tea

Brand Name

Thaicom

Place Of Origin

Vietnam

Taste

light sweet, refreshing

Style

Carbonated Drink

Description

360 Bird Nest, refined from pure bird swallows, is a reputed product on the beverage market, qualifying for exports and is well
favored by international customers. The product offers abundance of vitamins and minerals as well as other nutrients for the body.
360 Bird Nest also delivers exquisite taste and is extremely easy to drink. The light flavor and natural aroma of bird nests is
customized to suit the taste of consumers.
Main Category
Company Profile
Why Choose Us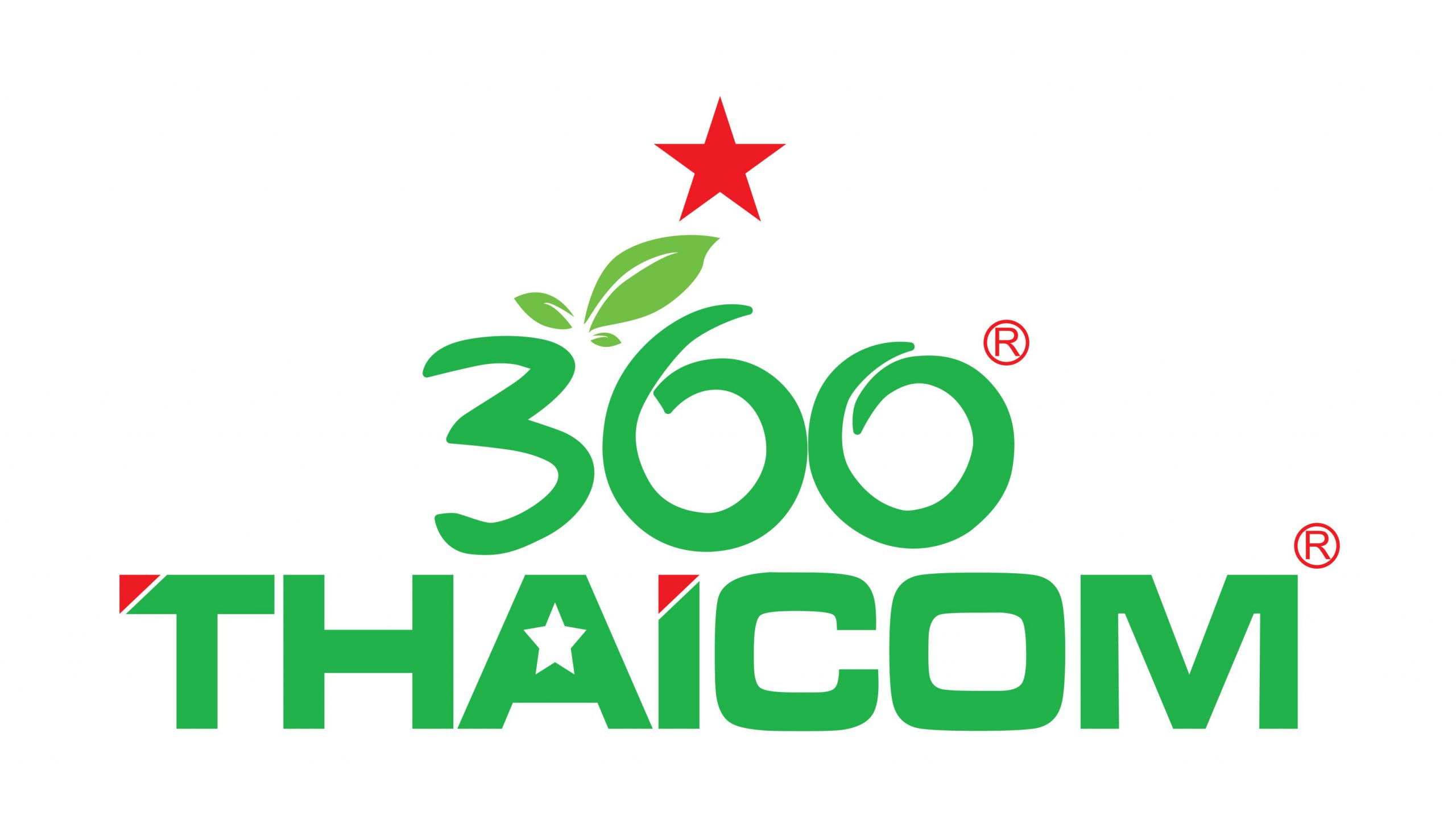 Trung Trac - Van Lam - Hưng Yên
Việt Nam
More to Explore
More Products From this Supplier