Salted Lemon High Quality 12 Months Shelf Life Refreshing Drink Type Bottle Box Packing From Vietnam
Product Description
Specification
Name

Salted Lemon

Product Type

Refreshing Tea

Brand Name

Thaicom

Place Of Origin

Vietnam

Taste

refreshing

Style

Carbonated Drink

Description

Containing pure juice from fresh, naturally fermented lemons, 360 Salted Lemon impresses customers with the characteristic
sourness of lemon and light saltiness of natura salt, offering instant hydration and rejuvenation for the body. The product is
suitable for multiple occasions: workouts, sports, outdoor labor, picnics, or just casual hot days. 360 Salted Lemon is extremely
effective in helping sober up by stimulating the sour lemon taste and moderate sweets. lt's always been one of THAICOM 360 brand's
most favored products since inception.
Main Category
Company Profile
Why Choose Us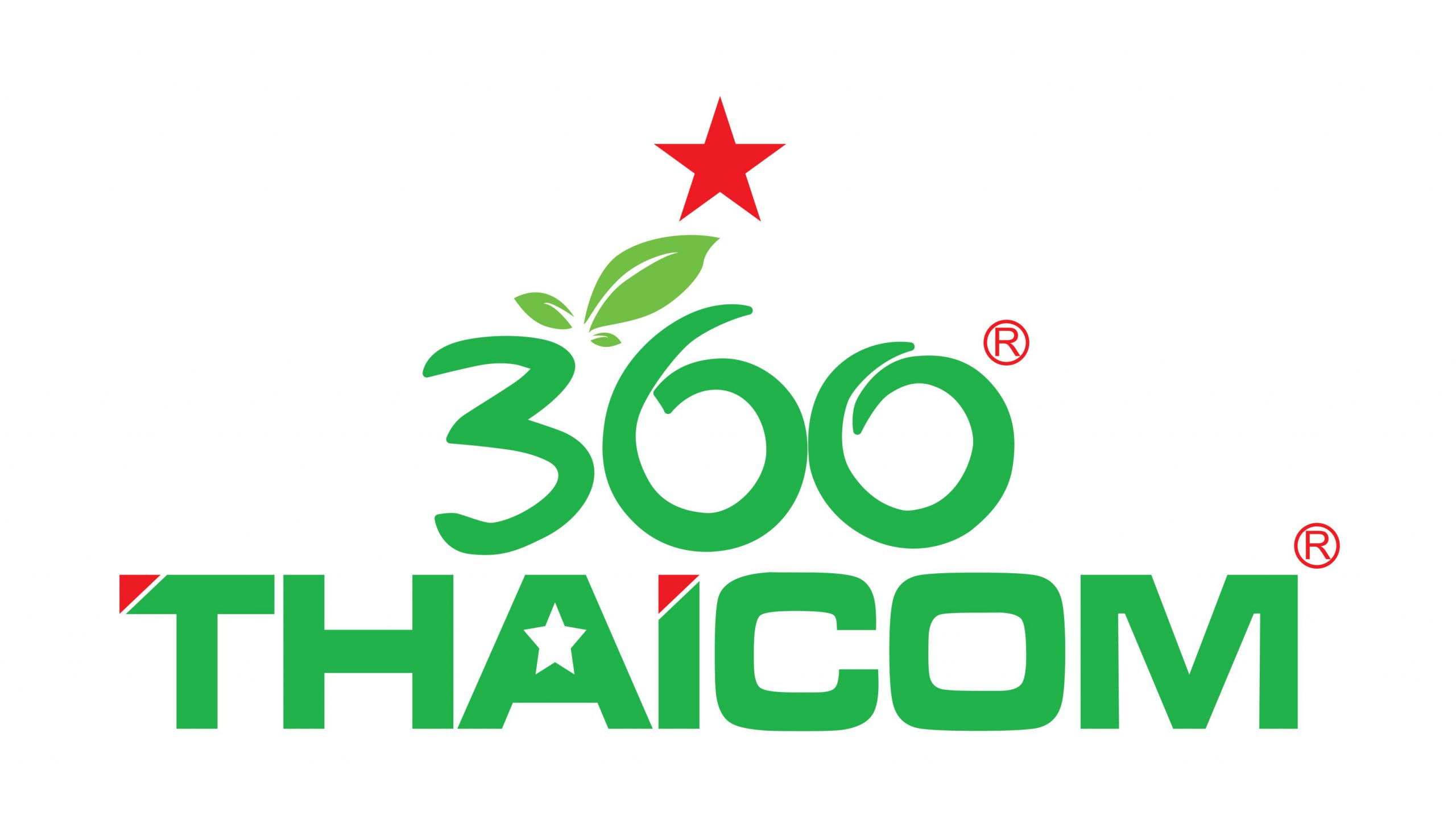 Trung Trac - Van Lam - Hưng Yên
Việt Nam
More to Explore
More Products From this Supplier