Overview
Product Description
Product name:Mirinda soft drinks wholesale can 330 ml
Brand: MIRINDA - PEPSI
Packed in can 330 ml, 24 cans / carton, 2300 cartons / cont 20'
Shelf life: 12 months
MIRINDA IS A LEADING BRAND OF CARBONATED SOFT DRINKS (PEPSI) WITH TWO DELICIOUS FLAVORS: ORANGE AND SASSAFRAS.
WITH THE SPECIAL COMBINATION OF TANGY FRUIT FLAVOR AND POWERFUL GAS, MIRINDA NOT ONLY A DELICIOUS DRINK BUT ALSO BRING THE EXPLOSIVE PARTIES.
Ingredients: Extracts from orange, CO2, sugar, Vitamins...
Packaging & Shipping
2 Products are packed in can 330 ml
24 cans / carton
2300 cartons / container 20'
We provide flexibe quantity and loading: LCL, FCL
Delivery within 10 days after the confirmation of order.
Delivery term: EXW, FCA, FOB, CNF, CIF
Delivery by sea
Company Information
Dear Esteemed customers
Hamy International Trading jsc is one of the premium and pioneers Vietnam grocery exporters. With advantages in variety of Vietnam products, Hamy defined our mission to become the bridge connecting Vietnam high quality grocery products with consumers all the world.
whenever and wherever you are, please contact us to get the BEST quality goods at the most REASONABLE price.
With best regards
Mr Eric
Director
Tel: +84 4 33747 888
Tel: +84 90 1402 668
Whatsapp / Zalo: +84 90 1402 668
Website: http://www.hamy.vn/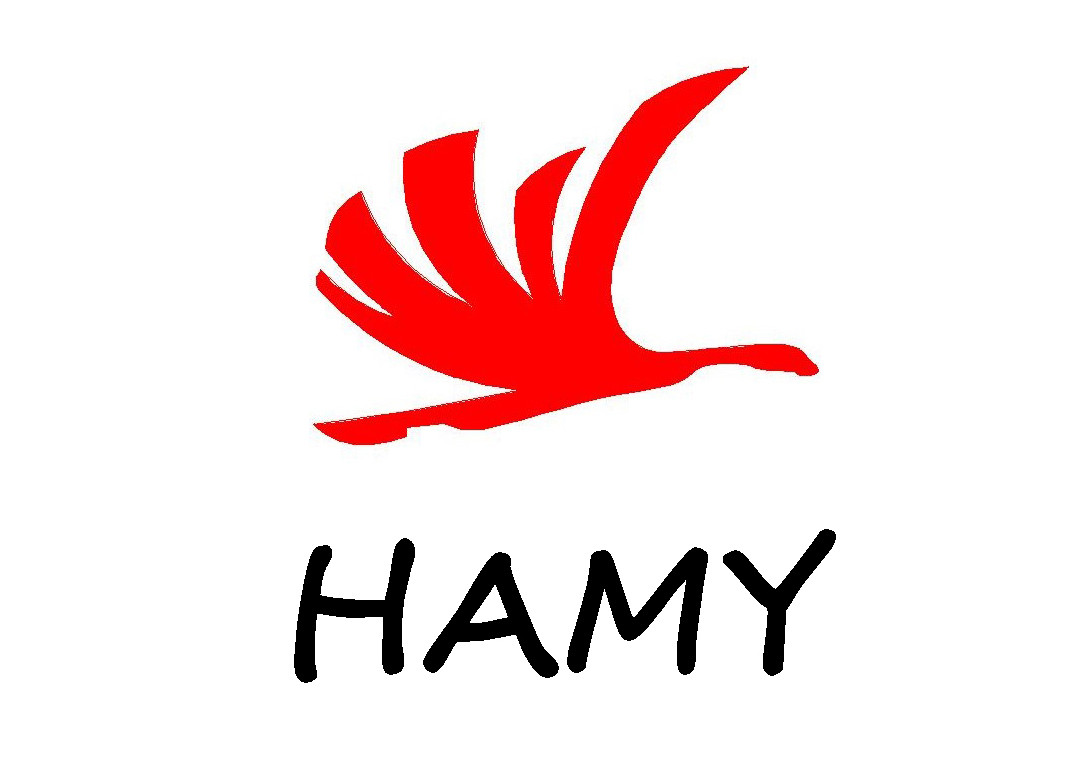 3rd floor, E3X4, Mai Dich Ward, Cau Giay District3rd floor, E3X4, Mai Dich Ward - Cau Giay District - Hà Nội
Việt Nam
More to Explore
More Products From this Supplier