High Quality Mango Concentrated Mango Puree For Drink From Vietnam Factory
Product Description
MANGO PUREE
Overview: Mango Puree is made from fresh mangos fruit with carefully selected raw materials in accordance with farmers' cultivation process standard, completely pure and natural. With the milling and juicing technology imported from Italy, the system helps to preserve the unique flavor and nutrients in fruits, from Italy, help products retain the unique flavor and nutrients in fruits without any preservatives or additives to meet the requirements of many the markets in the worldwide.
Applications: -Processing into dishes as you like
-Instant drink
Specification
Product Type

Mango Puree

Processing Type

Puree or Concentrate

Purity (%)

100

Brix (%)

12

Shelf Life

24 months

Storage Conditions

Store at minutes 18°C or below

Packaging

In carton of 1 x 10kg bulk PE; 10 x 1kg PA, Drum or upon request

Variety

Watermelon, Mango, Passion Fruit, Dragon Fruit (Red/White), Pineapple, Guava, Soursop, Melon, Papaya, Strawberry, Lychee, Banana,
Calamansi, Lime, Bitter Fruit, Carrot, Pomelo,... or upon request
Packing & Delivery
To better ensure the safety of your goods, professional, environmentally friendly, convenient and efficient packaging services will be provided.
Company Profile
Contact Us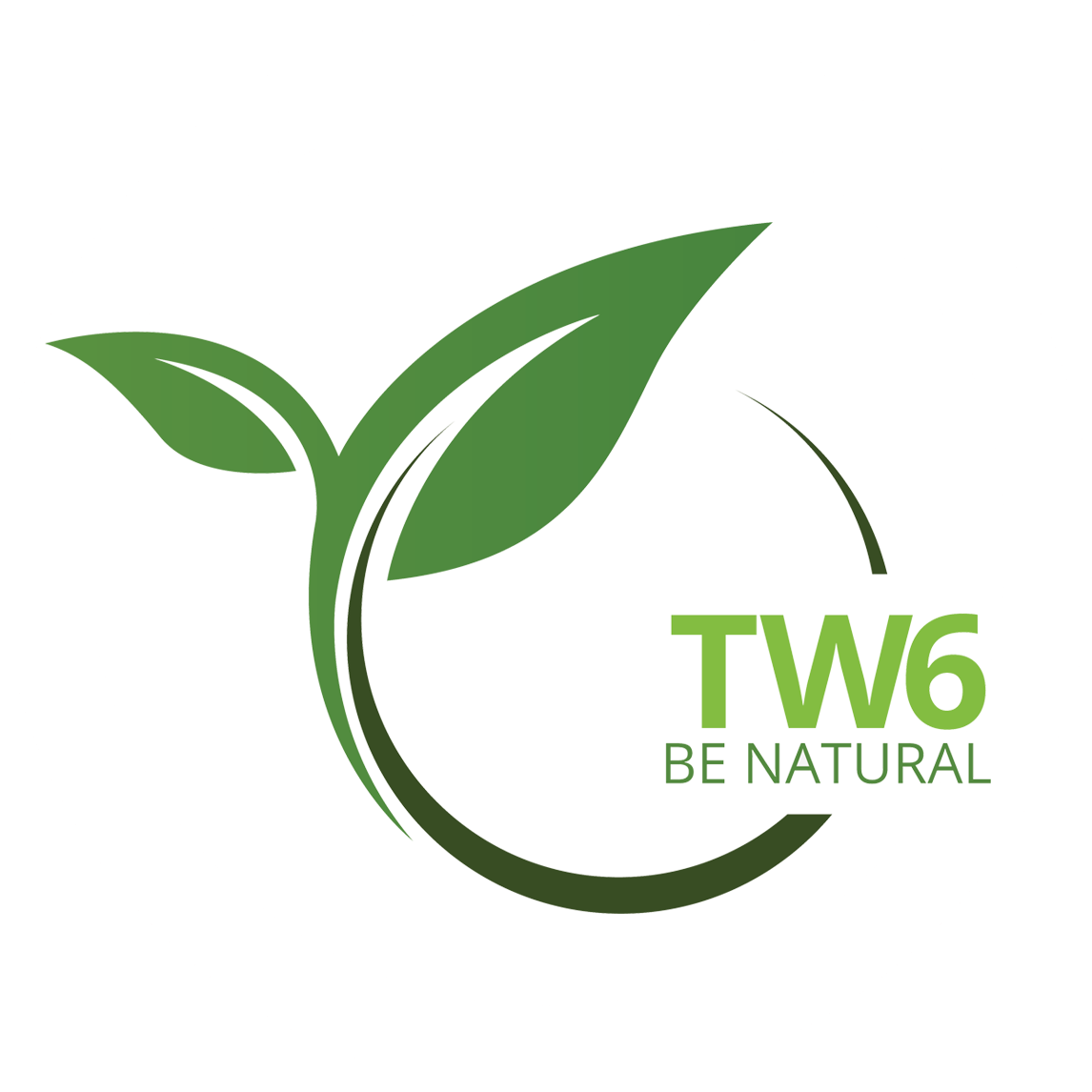 No. 439 Truong Dinh, Tan Mai Ward, - Hoang Mai District - Hà Nội
Việt Nam
More to Explore
More Products From this Supplier