Vietnam Best Price Roasted Blend Coffee beans Ready For Export
Overview
Essential details
Type: Coffee Bean, Coffee Bean
Processing Type: Roasted, Roasted
Grade: 1, 1
Maturity: Mature, Mature
Max. Moisture (%): 12, 12
Additional Ingredient: No
Packaging: 50 kg/ bag, 50 kg/ bag
Shelf Life: 24 months, 24 months
Weight (kg): 50, 50
Place of Origin: Viet Nam
Model Number: H23, H23
Cultivation Type: Organic, Organic
Product Description
Roasted coffee beans Robusta The Hill 500gr Is a product of 100% roasted Robusta coffee beans, has a strong aroma, strong taste of Robusta.

They are made from high quality coffee beans carefully selected from the highland land - where inherited the climate and soil conditions, especially ideal for coffee trees, combining automatic roasting technology .

We control each level of temperature in each stage of the roasting process to optimize the process of changing the flavor of each type of coffee beans when roasting to obtain the finished products to retain the best Coffee flavor and taste according to anyone who enjoys coffee.
Packing & Delivery
- Payment term: T/T or L/C
Company Profile
Contact Us
Why Choose Us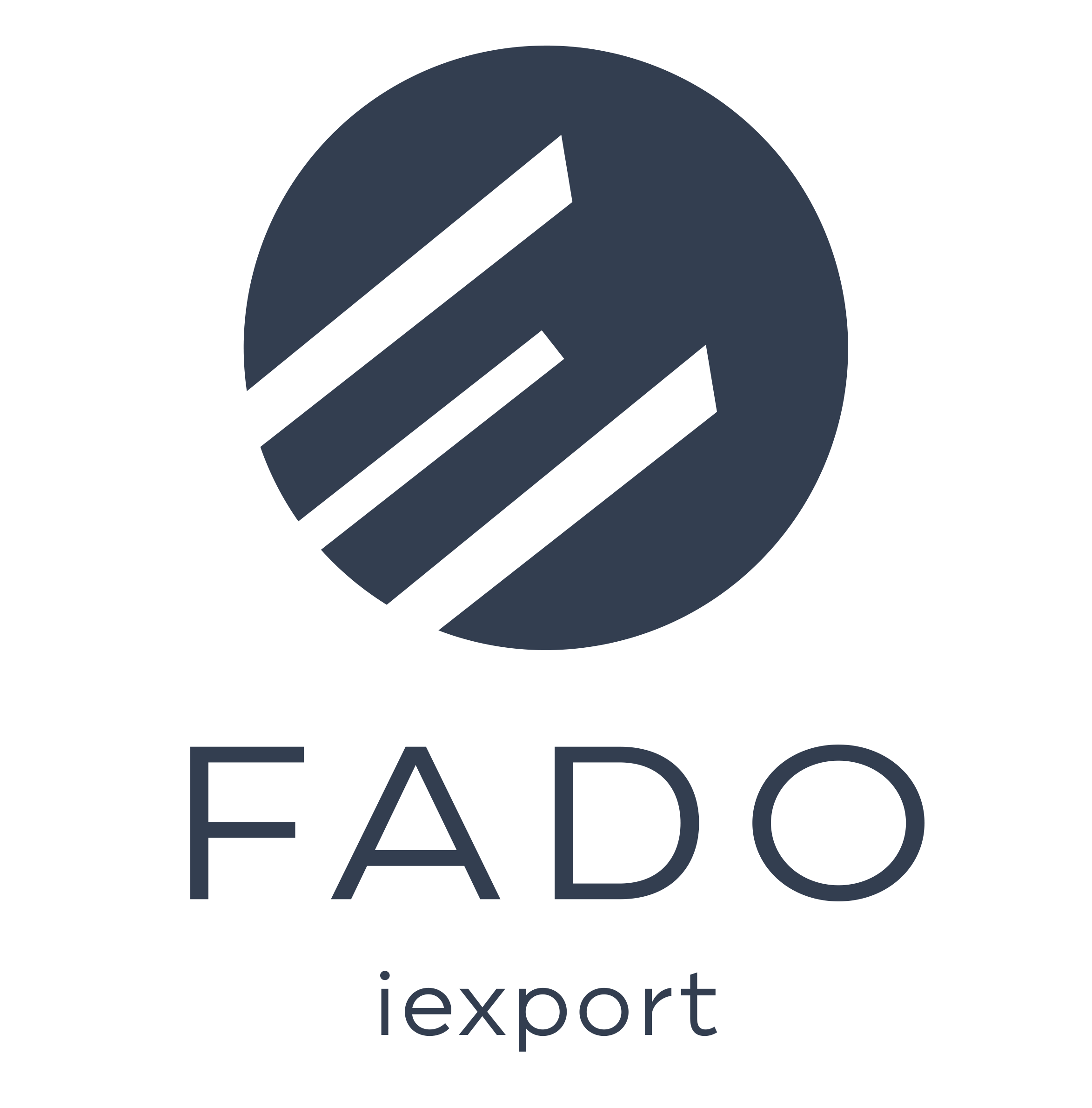 68 Nguyen Hue - Ben Nghe Ward District 1 - Hồ Chí Minh
Việt Nam
More to Explore
More Products From this Supplier