High Quality Wholesale Delicious Roasted Salted Cashew Nuts Box 155g From Viet Nam Ready To Ship
Overview
Essential details
Type: Cashew Nut
Cultivation Type: Organic
Processing Type: Roasted
Style: Fresh
Packaging: Manufacturer galvanized carbon steel u clip nut
Grade: 1 class
Use: any
Place of Origin: Viet Nam
Brand Name: Procom
Model Number: HDD001
Product Name: Cashew Nut Kernel
Certification: ISO
Flavor: Salt Baked
Size: W180-W210-W240-W320-W450
Origin: Viet Nam
Storage: Cool Dry Place
MOQ: 5 Tons
Shelf Life: 24 Months
Product Description
Roasted Cashew Nuts
Cashews are a healthy food because they contain a lot of unsaturated fatty acids, vitamins and minerals. These nutrients all play a role in supporting blood function and the immune system, and help prevent some cardiovascular diseases, kidney stones.
Cashews are a type of nut that has a soft texture and a sweet taste. They are native to South America, especially Brazil. These regions are the largest cashew nut producers today. Cashews are sold either raw or processed, such as roasted with salt or salted. Cashews are also used to produce milk substitutes such as cashew milk, cheese, cashews with cream sauce, etc.
Cashews contain a lot of healthy nutrients. Through analysis, every 100g of processed raw cashews contains the following nutrients:
- 553 kcal Energy
- 18.22 grams Protein
- 43.85 grams Fat
- 30.19 grams Carbohydrates
- 23.49 grams Starch
- 6.68 mg Iron
In addition, the cashew nut also contains many other nutrients such as: Magnesium, Phosphorus, Potassium and other vitamins.
Benifical of Roasted Salted Cashew:
- Contains lots of antioxidants
- Support effective weight loss
- Support health for type 2 diabetics
Company Profile
Contact Us
Why Choose Us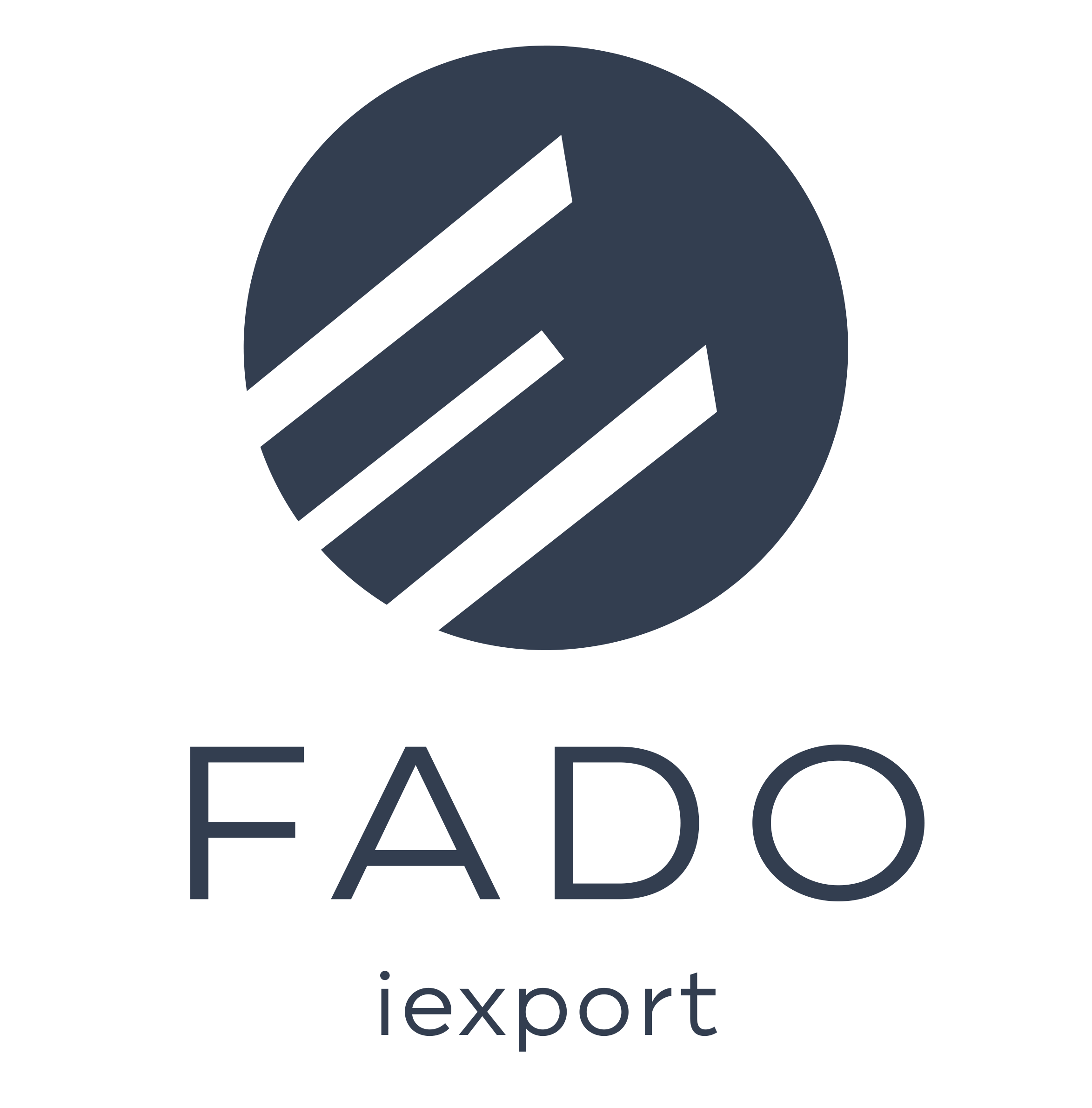 68 Nguyen Hue - Ben Nghe Ward District 1 - Hồ Chí Minh
Việt Nam
More to Explore
More Products From this Supplier