Lemon Fruit Tea Detox Health Tea For Slimming Dried Fruit And Flower Tea
Overview
Product Description
DRIED FRUIT TEA FOR SLIMMING TEA
You can have it anytime and anywhere with a small pack in your bag. After adding the 'DRIED FRUIT TEA' into the water, it is no longer normal water but it's detox water help you to achieve good health. And it is still maintain 100 % nutrient from the original fruit that you need.
DETOX - KEEP FIT AND REJUVENATE YOUR BODY WITH DRY FRUITS
❤ With a combination of different fresh fruits such as orange, tangerine, apple, dragon fruit ... these fruits makes EXCELLENT AND HEALTHY drinks which are fun and convenient to prepare
* These are the amazing benefits from FRUIT DETOX WATER:
Toxins elimination, to purify body.
Promotes beautiful skin
Increase immunity.
Enhance metabolism.
Improved digestive system.
Improved blood circulation
Cancer prevention
Enriched with vitamins and antioxidants which help to fight diseases
Daily bottle of Detox water with fruits every helps you to be achieve your beauty from the inside!!
DAY 1: VITALITY
Ingredients: Orange, pineapple, dragon fruit, mint, stevia
Benefits Eliminate toxins, purify the body, help skin stretch, smooth. Reduce fat, cholesterol, burn calories, supple body, full of energy. Provide natural sugar, reduce the need to use sugar and starch, support weight loss.
DAY 2: SMOOTH
Ingredients: Apple, orange, dragon fruit, cinnamon, Stevia
Benefits: Helps to clean the digestive system, reduce fat cells, eliminate toxins, reduce aging. Maintain a healthy body, skin is always smooth, youthful.
DAY 3: SMALL WAIST
Ingredients: Apple, Cinnamon, Stevia
Benefits: This is a great combination to help burn fat and eliminate toxins. Provides natural sugar, supports weight loss, quickly regains a slim figure.
DAY 4: BEAUTIFUL SKINS
Ingredients: Kiwi, Strawberry, Rose, Stevia
Benefits: This wonderful combination aids in flushing out toxins, burning fat and releasing energy naturally. Improve the digestive system, help to brighten the skin, smooth, shiny skin. Suitable for daily use to maintain the best skin condition.
DAY 5: SHINING SKINS
Ingredients: Orange, Apple, Kiwi, Rose, Stevia
Benefits: Cleans the digestive system, reduces fat cells, eliminates toxins, enhances health, keeps the skin smooth, fresh and youthful.
DAY 6: YOUTHFUL
Ingredients: Pineapple, orange, strawberry, stevia
Benefits:
Eliminate toxins, purify the body from the inside, make the skin bright and smooth, smooth nails. Burn calories, make your body supple and full of energy.
In addition, we also hope to receive suggestions, improve the quality as well as the combination of flowers and fruits, and spread positive energy to all countries.
THANK YOU FOR YOUR SUPPORT!!!
GIA GIA NGUYEN CO., LTD
| | |
| --- | --- |
| Type | DETOX HERBAL SLIMMING TEA |
| Age Group | Adults |
| Gender | Unisex |
| Feature | Low-Fat, Vitamins |
| Place of Origin | HCMC, VIETNAM |
| Brand Name | GGN, GIA GIA NGUYEN CO., LTD |
| Model Number | SR-DFT1006 |
Packing & Delivery
PACKING DETAIL:10g/ bag x 7 bags/ box, 10 boxes/ carton
10g/ bag x 20 bags/ box 10kgs/ PE/ carton Customer's request
DELIVRY TIME: Within 3-5 days
Contact Us
FAQ
1.Could you provide samples?
As our company rules, Because everyday we have many clients to need us to send the samples to them .So we only can supply 30grams free samples. And express fee paid by client.
2.Could you pack in the packaging of my design?
Yes. Most are packed with our customers' own label. We can do the small package with your design print version on it.
3.What is the standard production time for each order?
Usually, It will cost 15 days to producing.
4. What is your MOQ?
Our MOQ is 100KG per each item.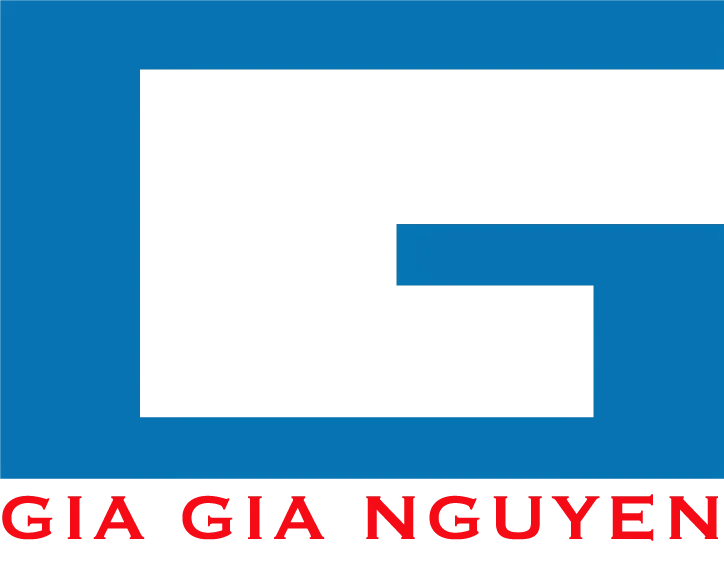 9 street No.5 str, Chu Van An Hostel, Ward 26, , Ho Chi Minh, Ho Chi Minh City, Vietn - Binh Thanh Dist - Hồ Chí Minh
Việt Nam
More to Explore
More Products From this Supplier