Overview
Product Description
Dear Sir/Madam


May i take this opportunity to introduce our company.

We are Sovimex co.,ltd local in Ho Chi Minh City, Vietnam. We are producer of fresh fruit. The produces have the best quality and competitive price.

Main products are:
+Fresh Fruit
+Dried Fruit
+Canned Fruit
We now have different species of material available in different price classes. If interested we can send you a fact sheet with all our products and specifications.

Should any other items be of interested to you, please let us know and we shall be pleased to make you offers.
I am looking forward to hearing from you.
Best regards.
Kaitou Truong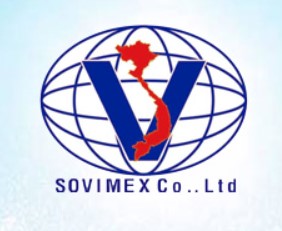 2/49 Phan Thuc Duyen Street, Ward 4 - Tan Binh District - Hồ Chí Minh
Việt Nam
More to Explore
More Products From this Supplier