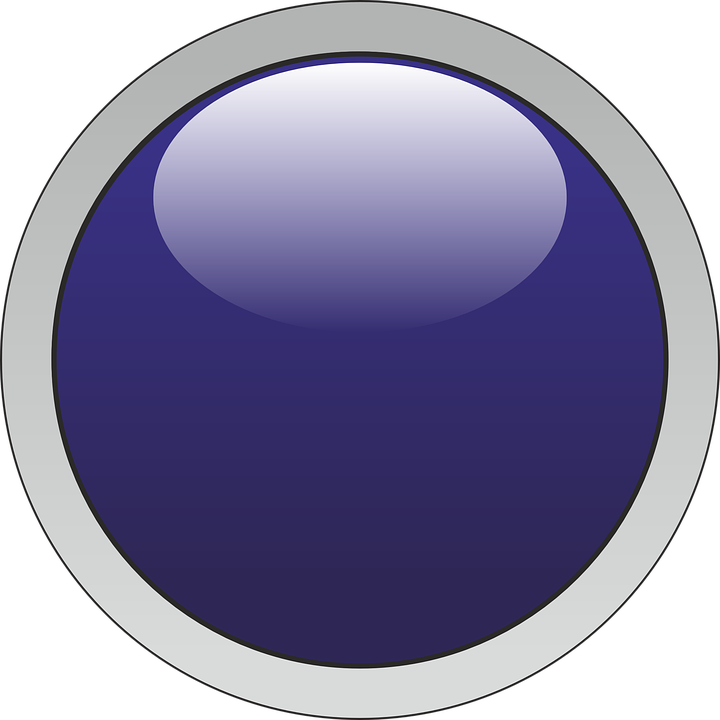 High quality  clamshell buttons are used for making clothes, pants, shirts and some other products such as backpacks, bags and decorations, gifts.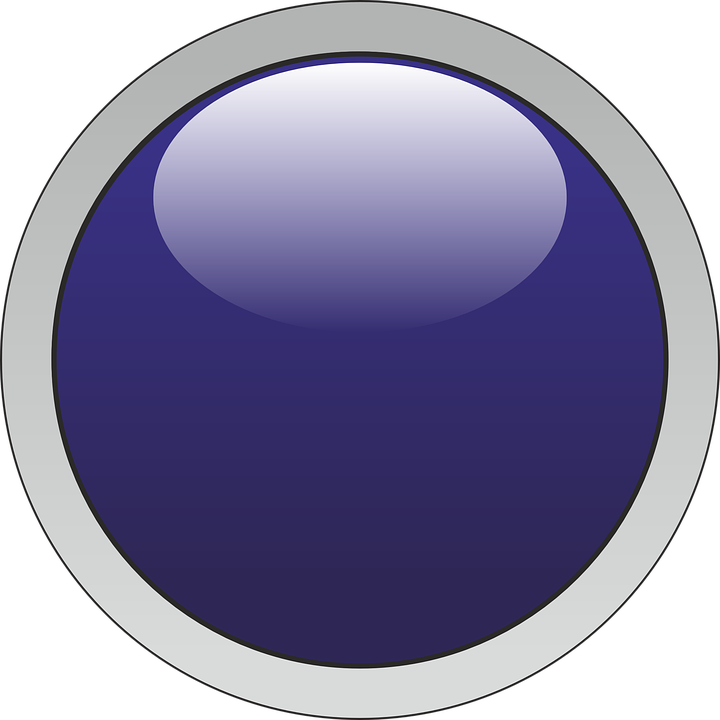 Seashells , with the advantages of being environmentally friendly, fashion products in a natural, classic, and noble style still aim to use natural ingredients as an indispensable part to create a score. pressing and distinctive fashion style.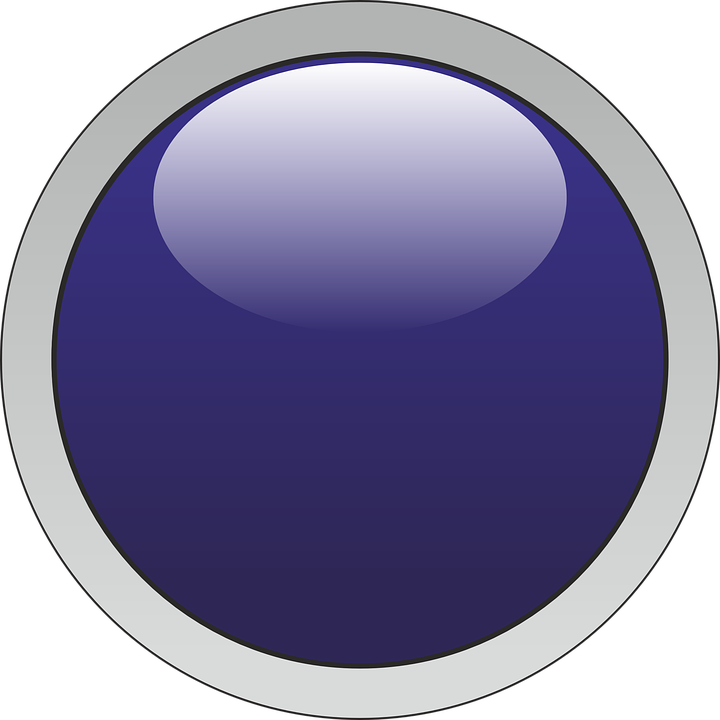 THE BEAUTY BUTTON  distributes products at wholesale prices to companies, factories, factories, garment factories and stores.